Binh's work is featured in two books, created in collaboration with writer and curator Kevin Wallace. The first, River of Destiny, features autobiographical works and shares his life from growing up in Vietnam, through finding freedom in the US and becoming an artist. The second, Shadow of the Turning, is an exploration of art, myth and philosophy, drawing upon diverse genres and media to bring the viewer into a fascinating literary adventure.

Binh is also a well-known demonstrator and instructor internationally, and has created high-quality instructional wood turning and embellishment DVDs.

Click the image above to learn more about purchasing Books and DVDs.

Dream - Transform - Live
Shadow of the Turning, like its predecessor (River of Destiny), focuses on art, philosophy and storytelling, yet is an entirely fictional story, blending the mythic worlds of fairy tale, fantasy, adventure and science fiction. Follow the link to see more about Shadow of The Turning.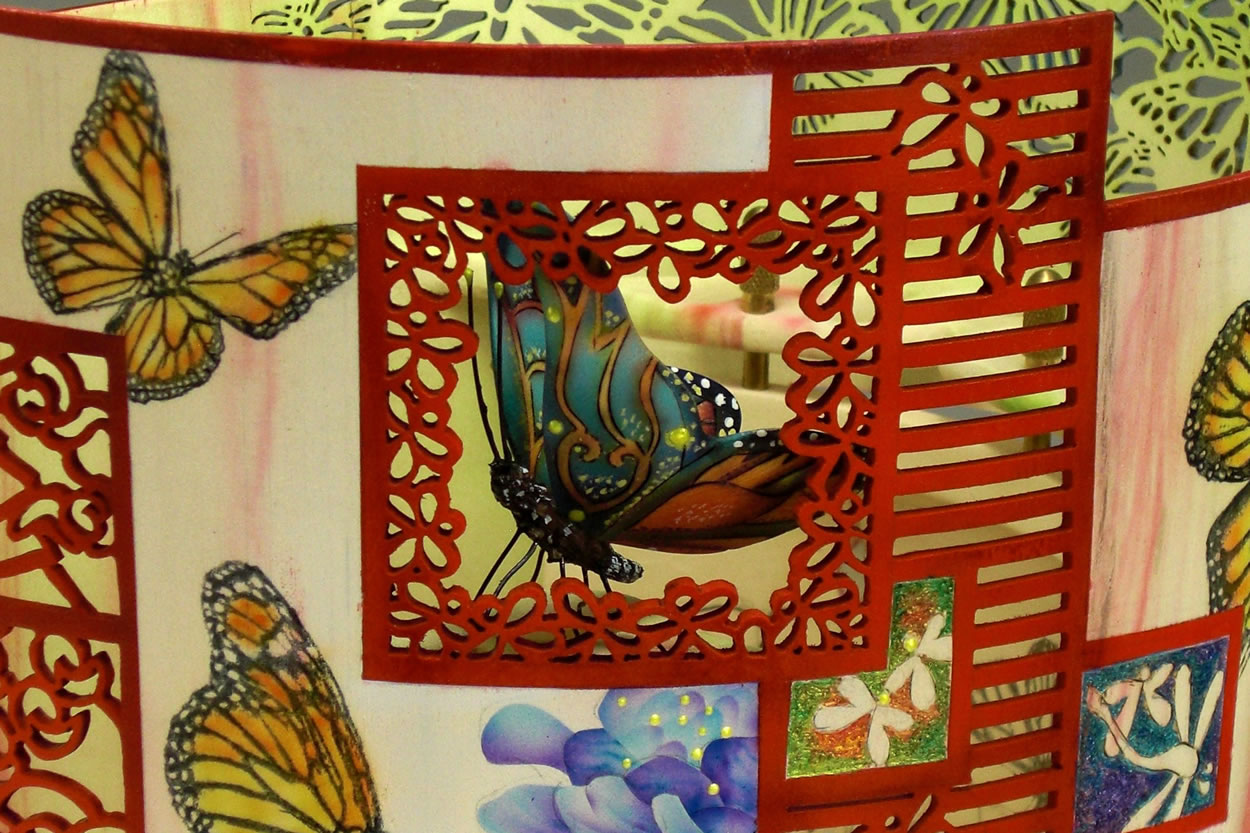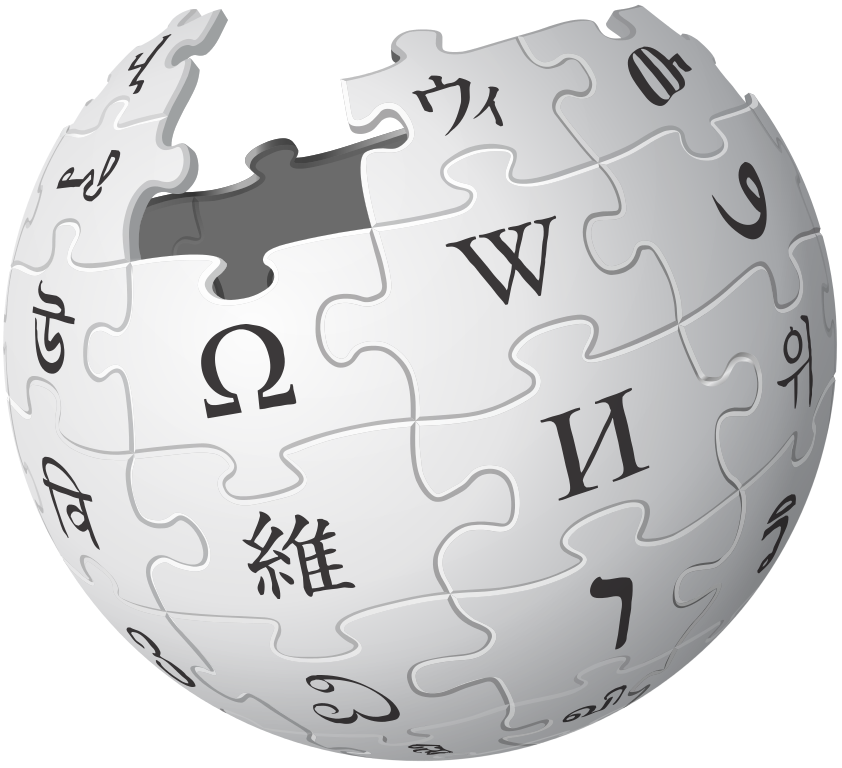 Binh Pho (1955 - 2017) was a Vietnamese-American artist best known for his pierced and painted works in wood. Read more about Binh's interesting life and his journey to becoming a prominent world renowned artist on his Wikipedia page.

To Be or Not To Be
Life is filled with wonder. Some things happen for a reason, yet they're not always as they appear to be. A good thing may be not all good and bad thing may not be all bad. Life and death, success and failure, love and loss, all present an endless cycle of all things in the balance of Yin and Yang.
When I missed the last helicopter at the American Embassy during the Fall of Saigon, I thought that was a worst day of my life. As the future unfolded, I found it was a good thing that had happened to me. The helicopter is represented by the metal part of this work, cast in bronze, providing negative space for the dragonfly, which represents the organic part – turned, textured, and painted on maple. The two halves can be presented as a bowl with endless possibilities in life, or can be detached, forming the sculpture as we want it to be. In a way, it also resembles a boat such as the one that helped me to achieve the American Dream.
Directed and Produced by Rory Kennedy for the American Experience/PBS
Appearance by Binh Pho